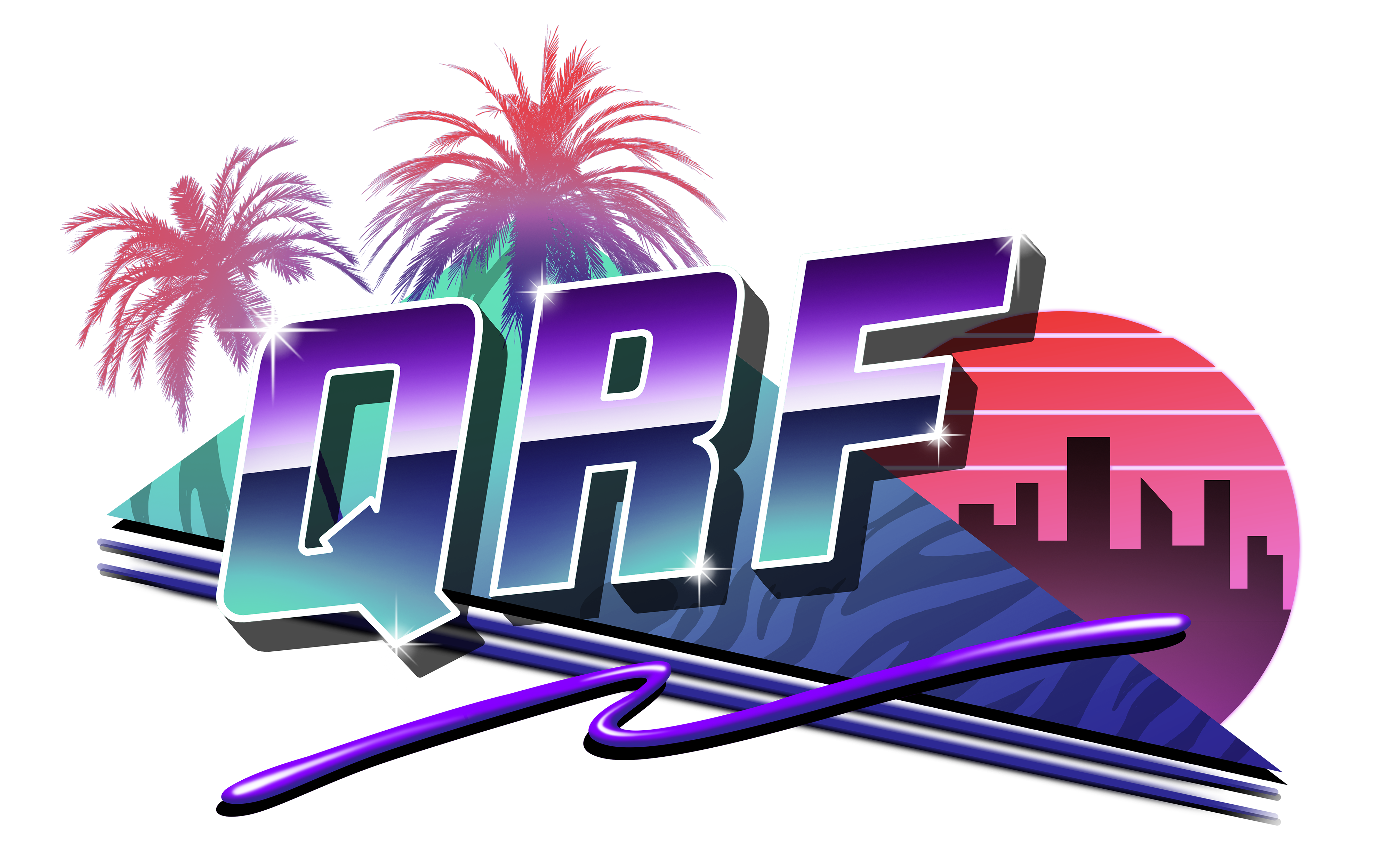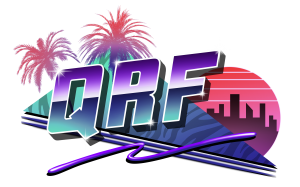 AEG Variable QRF MOD.1
The QRF MOD.1 is the rifle every airsoft fan has been waiting for. The inspiration behind the Mod. 1 came from a hybrid of a SMG and a Pistol Caliber Carbine and was created by some world's leading airsoft designers and engineers.
Packed with the new AEG 2.5 gearbox, the QRF Series rifles comes equipped with KWA's patented Variable Performance System (VPS) which allows the user to adjust FPS on the go – so you can play at any indoor or outdoor field that you desire. The Mod. 1 also features a brand-new anodized flash hider, MLOK rail design, patented lever-style magazine release, ambidextrous controls, and a redesigned PDW stock. Internally, the MOD.1 boasts a new high-torque motor, switch life extender, and an upgraded high-speed gear set. Innovation was the focal point of KWA's new look and we've created the most anticipated AEG in KWA's long, storied history. The MOD.1 is destined to make you King of the Field.