NOW AVAILABLE
GATE TITAN READY
SWITCH LIFE EXTENDER
LIGHT & COMPACT
ADJUSTABLE FPS
PTS SIGHTS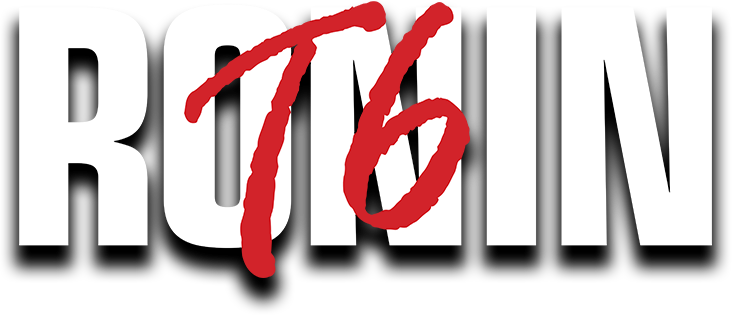 Ronin Tactical 6 FDE (T6)
CHECK OUT THE STORE FINDER TO FIND WHERE TO BUY
It's that time of the year, when KWA gives the special FDE treatment to some of our most popular AEGs! Coming soon, KWA will release Flat Dark Earth versions of the Ronin T6, T10, TK45 and an updated TK.45c2.
The TK.45c2 in FDE will feature a much anticipated MLOK TML4 rail upgrade, updated flash hider, and traditional buffer tube for use with standard M4 butt stocks. This gives users much needed battery flexibility when paired with the PTS Enhanced Polymer Stock.
The remaining three AEGs will remain relatively unchanged but in the new factory FDE color variant. Minor improvements to the AEG3 TK45 will include our updated muzzle brake as seen on our QRF series AEGs.
Bring out that new new in all it's earthy brown, peanut buttery, KWA FDE goodness – coming to a retailer near you!
The next generation of variable FPS Ronin AEGs have arrived. KWA's upgraded VM4 AEG 2.5 gearbox are now drop-in trigger ready allowing users to employ their favorite MOSFETs or electronic triggers to maximize weapon performance. The Ronin T6 PDW is stacked with features derived from extensive user feedback; from the redesigned MLOK handguards, improved PDW stock, ambidextrous charging handle and KWA's brand new SOCOM-style muzzle brake, the T6 is once again ready to dominate the playing field.