airsoft training for law enforcement and military
HIGH-SPEED SIMULATION,
LIMITED LIABILITY
"I think the KWA airsoft product is as close as it gets to real-life situations – as far as training goes.
That makes all the difference"
– Reyes, Law Enforcement, Los Angeles
The trainers and students were very pleased with the performance, reliability, and realism of the KWA training system. A very cost-effective product.
Lt. Dobrowski, M.
Federal Bureau of Prisons
"After the initial purchase of the equipment, the cost savings in BBs vs. Simmunition rounds is unbelievable."
Agent Weaver J.
U.S. Dept. of Homeland Security
"The realism of the issued weapons is unparalleled. No configuration to the weapon and you can concentrate on the training instead of counting the rounds you are spending."
Agent Hernandez R.
U.S. Border Patrol
"I have been using the KM4-RIS and the KWA PTP pistols in my Tactical Medical classes for about a year now. KWA makes a great product that is durable, reliable, and meets my needs as a professional trainer."
Bill Lewitt
Critical Care Paramedic/RN, Lead Medical Instructor.
"Solid Platform. I can use my optics and illumination tools from my duty weapon to the KWA training system? the craftsmanship and the build is top-notch"
Deputy Evans P.
San Diego Sheriffs Dept.
"We are the first ones to deploy the MP7A1 as an entry Weapon, and KWA MP7A1 is what we use for training."
Mace, C.
Colorado Springs Police Dept.

PERFORMANCE TRAINING STARTS HERE
Contact Us to get Special Pricing for Military and Law Enforcement
Filling In the limitations of simunition police & military training
law enforcement agencies and trainers worldwide depend on KWA AIRSOFT products as a cost-effective, force-on-force training tool
KWA Professional Airsoft Training Products are designed to reinforce proficiency and survivability in tactical training programs. Repetition and consistency are essential to professionals who rely on trained core fundamentals to accomplish the mission.
KWA specifically designs its products to complement any law enforcement department or training program. All KWA airsoft products use 6mm low impact BBs that minimize liability and maximize cost savings, making KWA the logical choice.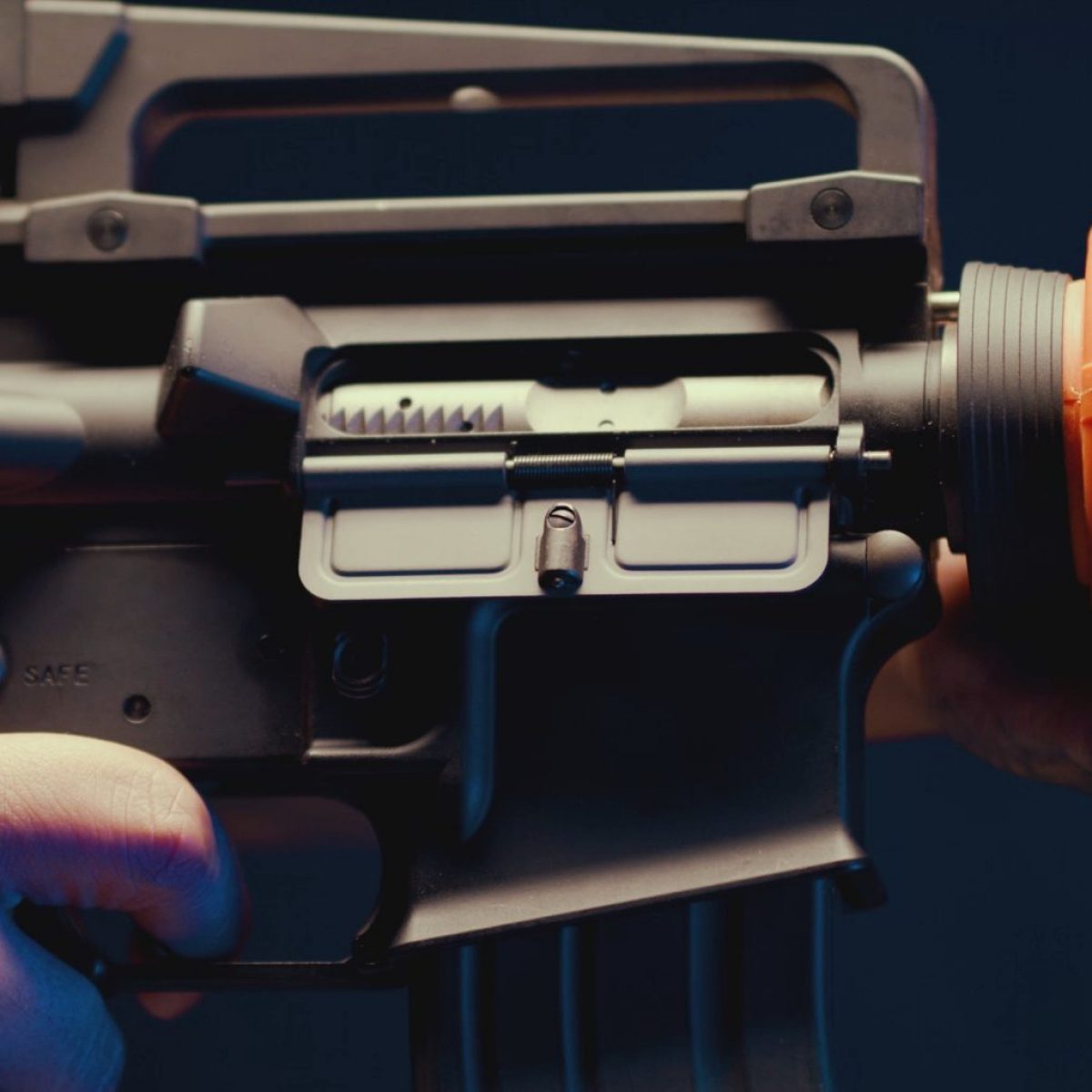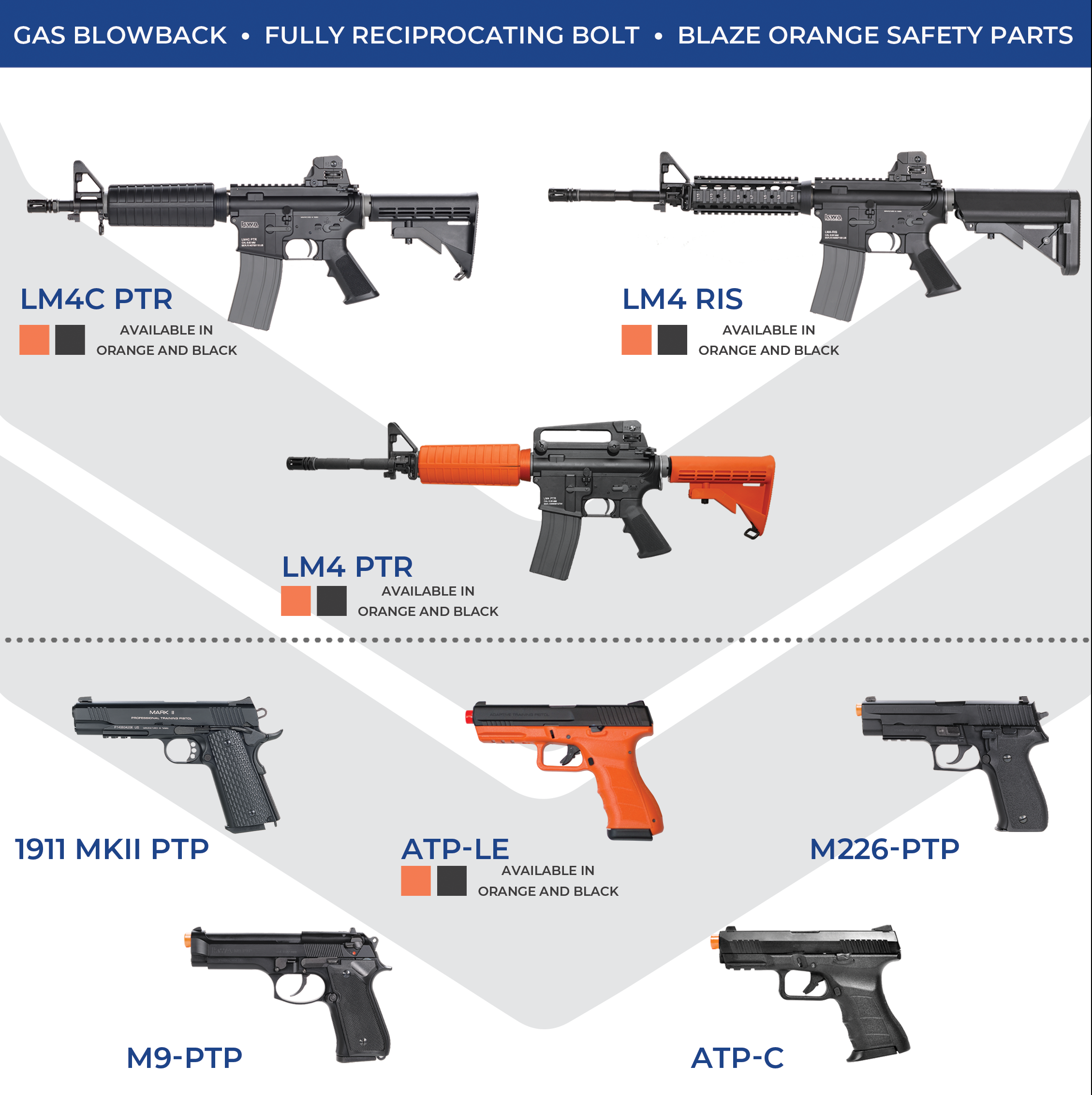 KWA LAW ENFORCEMENT TRAINING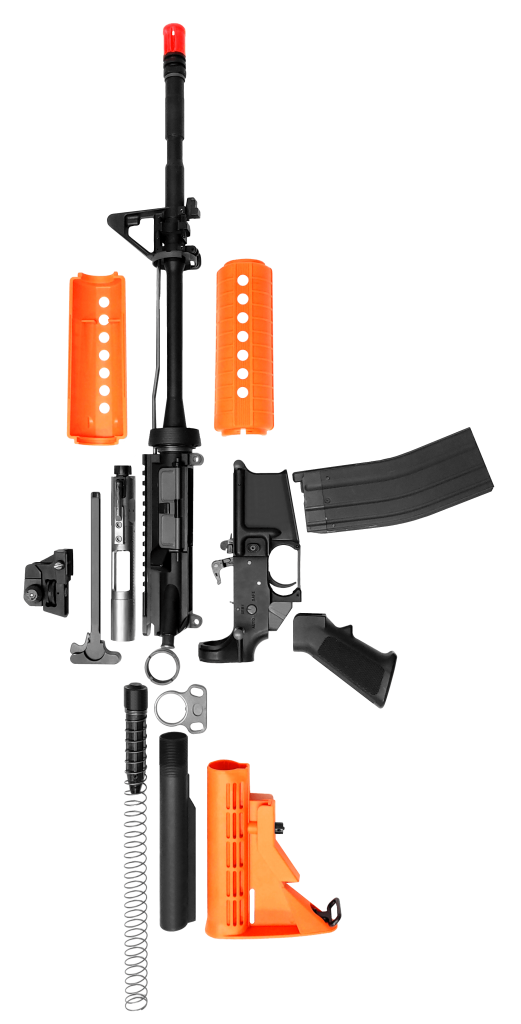 We'd love to connect and talk about how KWA's airsoft training weapons could be the perfect solution for your law enforcement department. Please send us a message or contact us